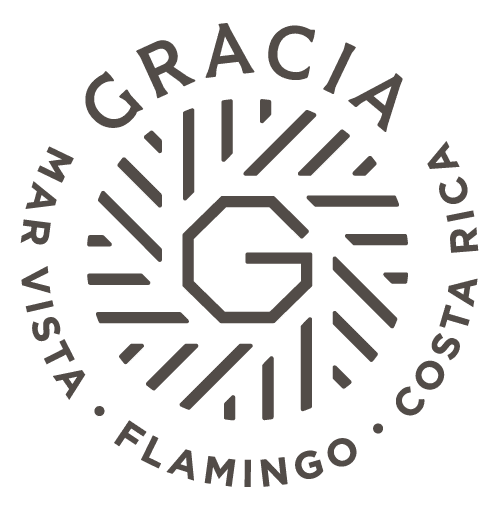 Gracia Mar Vista is our flagship location and the benchmark on which the Gracia brand has been built.  The restaurant is located inside the gated community of Mar Vista, in the hills between Brasilito and Flamingo.  Gracia Mar Vista is the very definition of destination dining.  A sweeping architecturally-designed location that flows seamlessly between indoors and out, the infinity pool, breathtaking views and genuinely friendly staff.  Everything about this location invites you to stay. 
At Gracia Mar Vista we serve simple yet exquisite dishes that display depth and layers of flavor.   Globally inspired and locally sourced, our menu as always makes the most of Guanacaste's abundant and delicious natural food products.  
Gracia Mar Vista offers a casual weekend lunch service during which guests can enjoy incredible views from the infinity pool and, for families with young children, the playground.  For dinner we offer a more elegant dining experience before which we encourage guests to enjoy the stunning pacific coast sunset and a hand-crafted cocktail.